"Beaches is a much too mechanical tearjerker about the tears and laugh-filled friendship between an earthy singer and an uptight rich woman. Bette Midler and Barbara Hershey star as the friends, brought together as children in the film's best scenes and, later, as women competing for the same man and as friends pushed to the limit by personal and professional problems. I heard some sniffling among some audience members, but the story goes for one situation that is guaranteed to produce sympathy. Aside from that, we never accept Midler in her relationship with John Heard. Only her occasional singing redeems an otherwise emotional roller coaster that travels in slow motion. Barbara Hershey is wasted in a boring role."
-Gene Siskel, CHICAGO TRIBUNE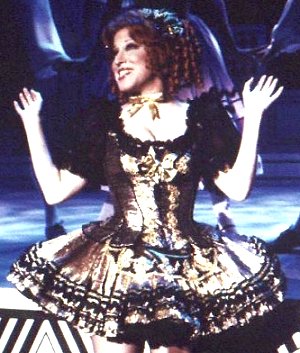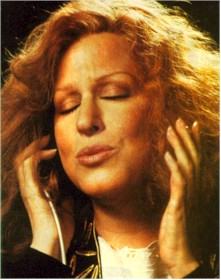 SYNOPSIS
C.C. Bloom, the quintessential child performer, meets Hillary Whitney, a spoiled rich kid, on the beach at Atlantic City. Although they are from entirely different worlds, they form a friendship, which is strengthened over the years through letters. In their twenties, Whitney and C.C. become roommates in NYC, and as their careers thrive - C.C. as an actress-singer, Whitney as a lawyer - their interest in the same man causes a strain in their relationship. Hillary moves to San Francisco and gets married. C.C. marries her director and becomes a big hit on Broadway. Both their marriages fail, and when Whitney has a child, it is C.C. who is by her side. Ultimately, when Whitney learns she is dying, she turns to C.C. to help her face death and to raise her daughter after she is gone.